I took ideas rather than graphics from these pages, but they were all helpful, inspiring, and fun, so I wanted to mention them specifically:


And...

The "Godzilla vs. Tamagotchi" page -- I kid you not! ;-)
All of the pictures I've got on my various pages are shown somewhere in these sections. For example, I have some bars pages, an animations page, and some backgrounds pages, and I hope to have more pretty things soon. Feel free to browse around, and if you see something improperly credited, please let me know and I'll fix it!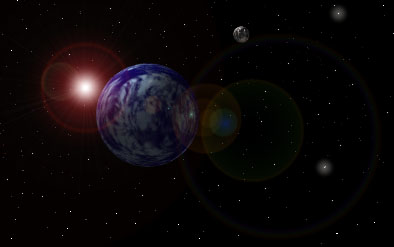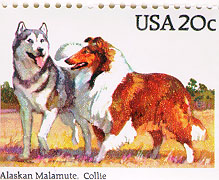 The first picture is from the Indigo Storm Web Art and Design CD-ROM. She does lovely work, and you can see more of her stuff on her page,

. The second is an American stamp from a nice series of dog breed stamps, which I modified slightly for my collie headers.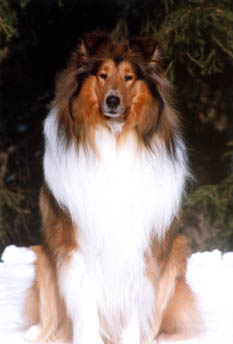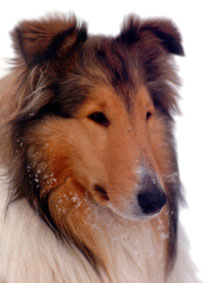 On the left is Norwegian Champion Mirabacken's Knight-Commander, and on the right is Nuch LP Cordyline's Be My Joy ("Kitty"). I've written to their owners (Kennel Cordylines from Sweden) for permission to use the photos, since these are some of the most beautiful collies I've ever seen -- and just recently received their pleased permission to use the photos, yay! ;-)
The two pictures on the left are from a gorgeous site for animal art:


The picture in the middle is from the Kita Laboratory, Department of Information Science and Intelligent Systems at the Faculty of Engineering in Tokushima University.
The picture on the right is from

-- very nice site.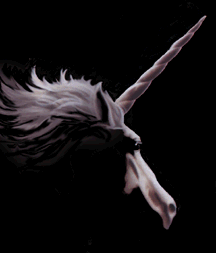 The below pictures are from the Aberdeen University Riding Club Icon Shop.


---